2017 Flu Update — Premier
Joshua Strommen MD, FACEP
Influenza A and B are the two strands of the virus that are known to cause the coughing, aching, feverish, nauseating, head-pounding constellation of symptoms we refer to as the "flu". Influenza is a virus that infects the upper and lower airways and is predominately seen during the winter months. As of January 2017, Texas' region has the highest rates of healthcare visits for influenza illnesses compared to the rest of the United States!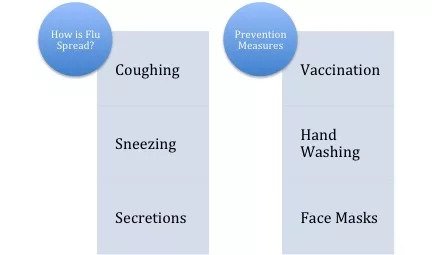 Cold or Flu?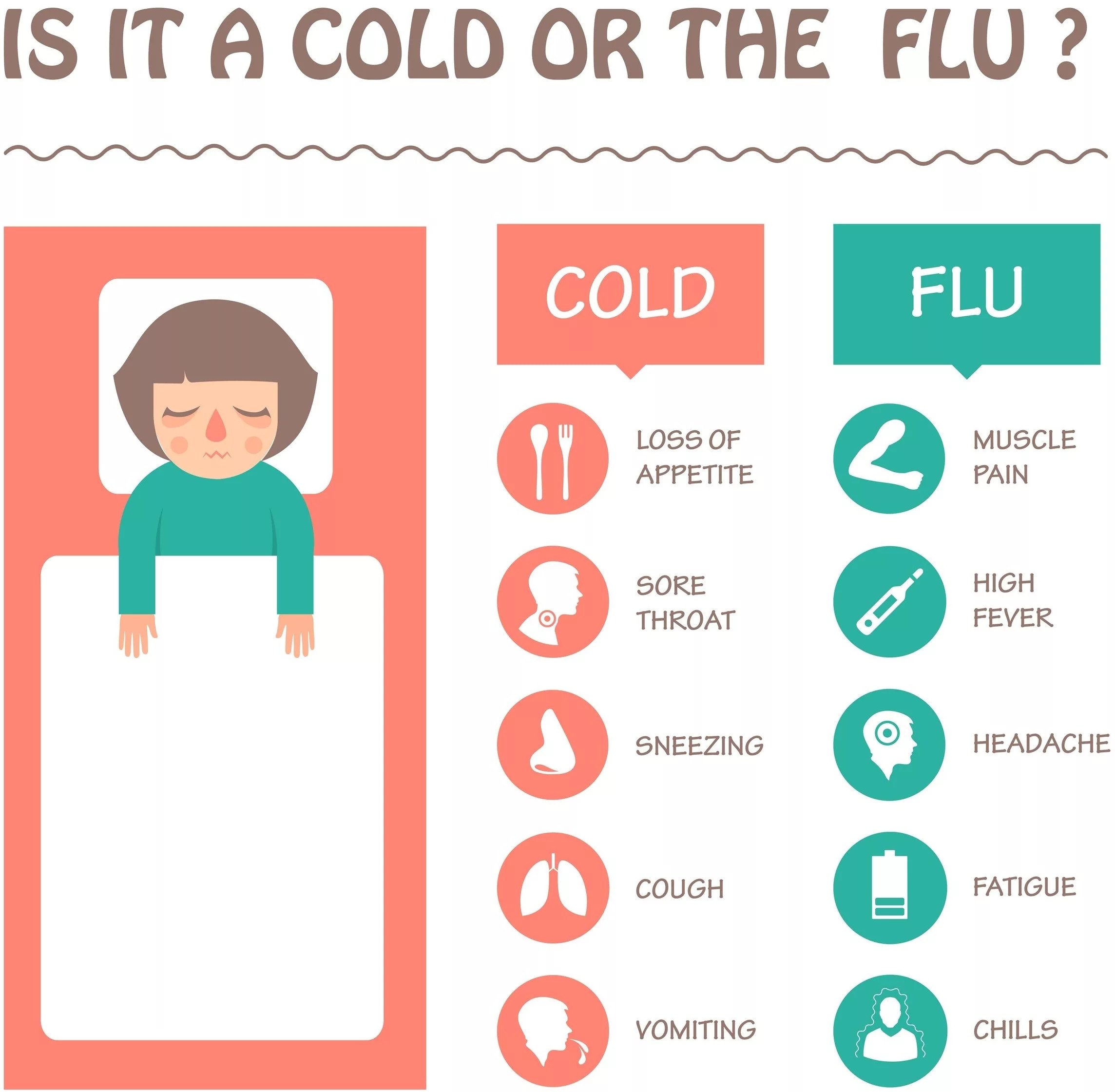 Influenza Symptoms
Fever (Temp > 100.4 F)
Cough
Sore Throat
Nasal Discharge
Weakness
Muscle Aches
Headache
Nausea & Vomiting
Is Influenza a dangerous illness?
Typically, influenza is a self-limiting virus, which means you will improve in 5 7 days with no complications.
Influenza can be more dangerous if
Age over 65
Age < 2
You have Asthma, COPD, heart disease, diabetes, or kidney problems
You are pregnant
What are the potentially serious complications of Influenza?
Pneumonia
How is Influenza treated?
If diagnosed within 48 hours of symptom onset, you may be given Tamiflu. Tamiflu is known to shorten the duration of symptoms by 1 day.
Tamiflu is safe for kids and pregnant women.
Tylenol, Ibuprofen, oral fluids, and other symptomatic medicines are perfect for treatment.
What we know about the 2016 – 2017 Influenza season
Only 2 out of 5 people over 6 months old are vaccinated.
Influenza type A has been the most identified virus by the CDC.
The H3N2 subtype has been isolated in most of these Influenza A samples.
The CDC states that the H3N2 subtype has been most associated with increased hospitalizations and death over the last decade.
How can PremiER help me?
We still have flu vaccines to administer for free, it's not too late.
If your symptoms last longer than 5-7 days come see us for an evaluation.
If you have significant shortness of breath, chest pain, or significant weakness, or if you have an extensive medical history being seen sooner rather than later is best!