Symptoms and Treatment for Infected Wounds
A wound is when trauma causes damage to some part of the body that breaks the skin. Wounds can vary in size from microscopic to large. Any wound can become infected under certain conditions, leading to a more serious condition.
When a wound happens and there is a break in the skin, bacteria, and other pathogens have an opportunity to enter the body. These germs can cause your injury to get infected very quickly.
You may be able to treat minor wound infections at home. Other infections may not respond to at-home treatments or can develop into serious infections.
WHAT CAUSES INFECTED WOUNDS?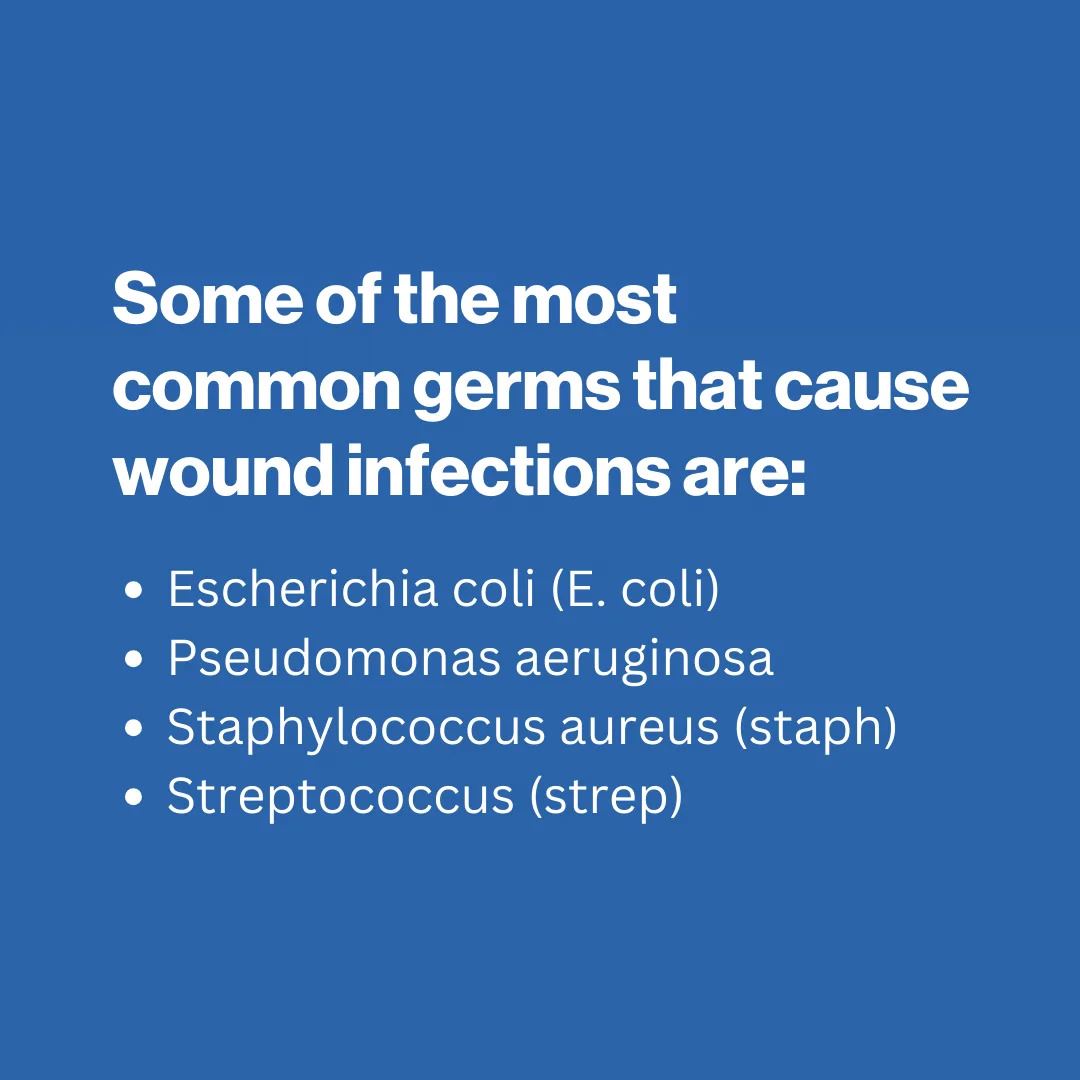 Any break in the skin makes it much easier for bacteria and pathogens to enter your body. The infection can develop within two days.
Many germs that cause an infected wound live on our skin even when we are healthy. It is also possible to pick up a specific bacteria like MRSA if you have recently been in the hospital or live in a nursing home. MRSA is a staph bacteria that has developed antibiotic resistance.
WHAT DOES AN INFECTED WOUND LOOK LIKE?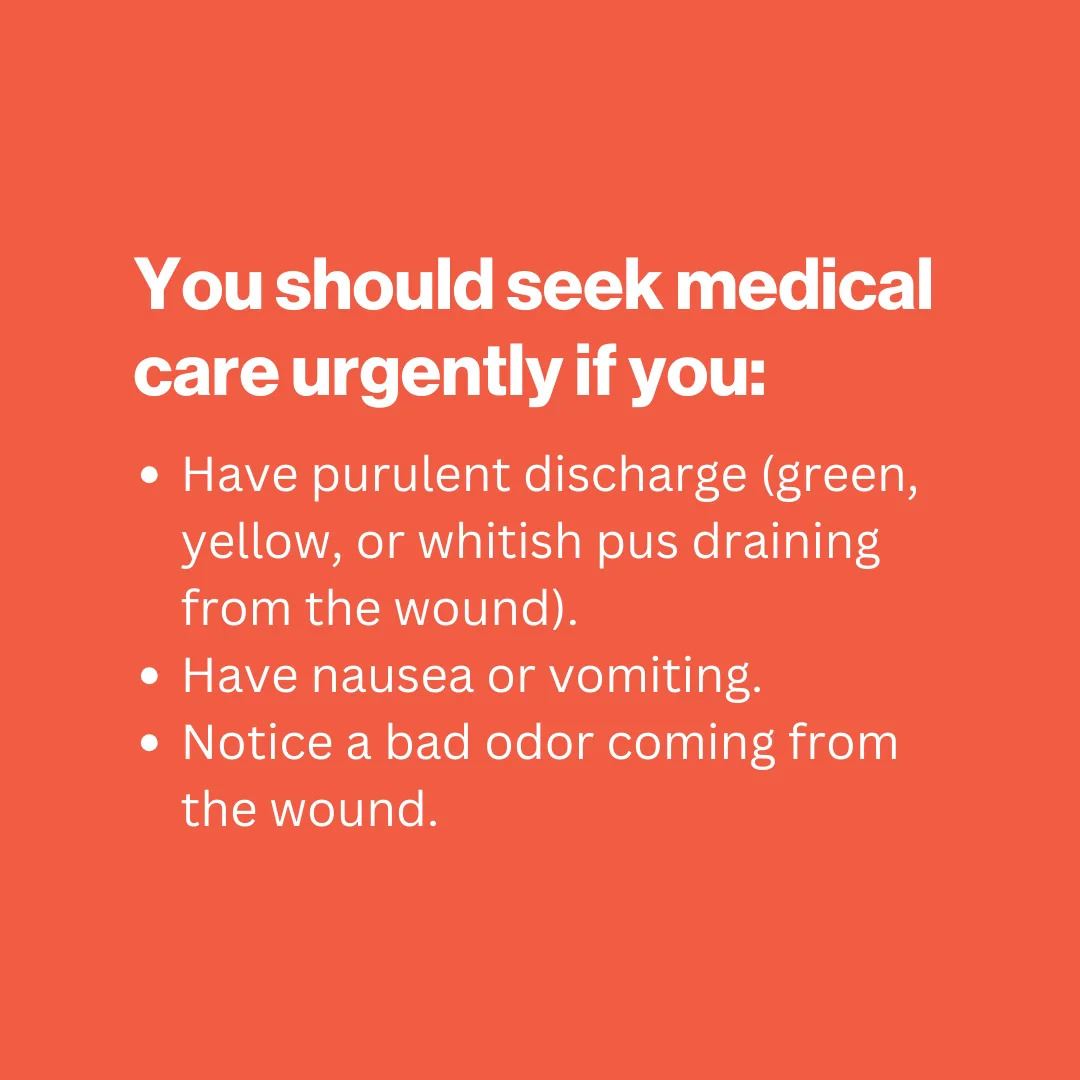 A wound can be small and uncomfortable or large and painful. But it's important to understand the difference between a wound that is healing and a wound that may be infected. You may need medical care if you see the following infected wound symptoms:
Aches and pains that get worse over time.
Fever and chills.
Redness or red streaks spreading from the wound.
HOW TO PREVENT AN INFECTED WOUND
Prevention is your best defense against wound infections. If you get a smaller cut, it's crucial to clean it properly. Use rubbing alcohol to clean tweezers if you are removing a splinter. Only use clean bandages or gauze to hold a wound closed or stop bleeding. Try to remove all debris, like gravel or grass, from the wound. If possible, let smaller cuts dry in the air before covering them so they don't remain damp.
HOW TO TREAT INFECTED WOUNDS
You may be able to treat some smaller infected wounds at home. Carefully clean and dry the wound. You can use antiseptics to help clean the injury, but avoid using hydrogen peroxide too much because it can damage the tissue. Apply a thin layer of antibiotic ointment to help prevent infection. If you're in a place with a lot of dirt and dust, keep the wound covered after it has dried.
Change the covering on your wound every day. Try to keep the cut dry while it is healing and avoid doing activities that could reopen the wound. And don't pick at or remove the scab because this can reopen the wound or introduce bacteria to the area.
WHEN YOUR WOUND NEEDS MEDICAL ATTENTION, TRUST PREMIER ER & URGENT CARE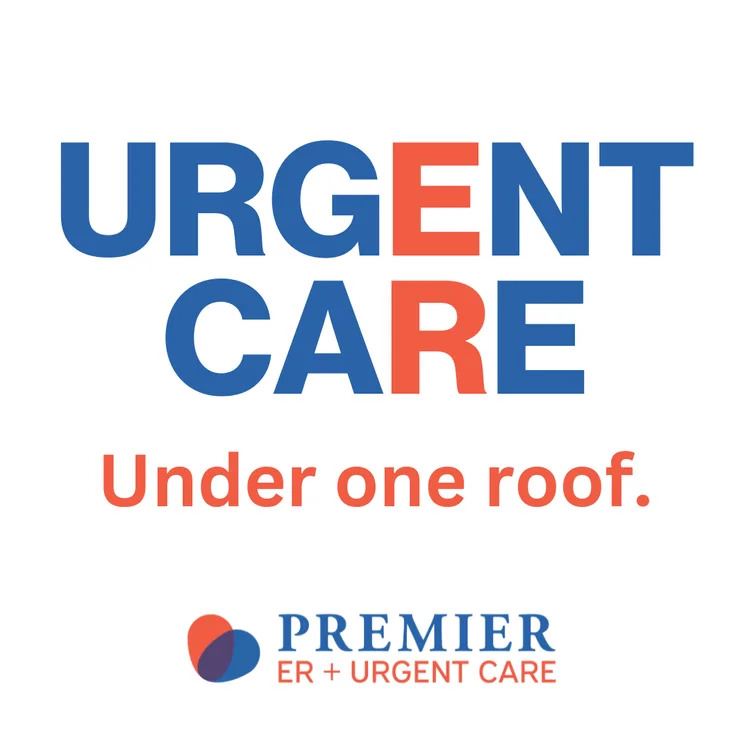 Even a small wound infection can become a big problem. If you don't feel well or notice your wound is getting worse, don't wait. At Premier ER & Urgent Care, you no longer have to guess where to go to get the level of care you or your loved ones need. With an ER and urgent care under one roof, seek care confidently with Premier. Urgent care is available from 7 a.m. - 9 p.m., seven days a week. The ER is open 24/7.
Premier ER & Urgent Care has four convenient locations in Texas:
San Marcos - 1509 N Interstate 35 San Marcos, TX 78666.

Temple - 7010 West Adams Avenue Temple, TX 76502.

Waco - 221 S Jack Kultgen Expy Waco, TX 76704.

Woodway - 9110 Jordan Lane Woodway, TX 76712.