Shortness of Breath: Diagnosis and Treatment — Premier
Breathing comes automatically for humans, which means it is not a conscious effort. However, when a person becomes hyperaware of their breathing, and it seems like they cannot get enough air into their lungs, the experience is known as shortness of breath or dyspnea.
Shortness of breath often occurs during strenuous activity, such as exercise, climbing stairs, or hiking a steep trail. This kind of dyspnea is short-lived and ceases after the person stops to rest. When shortness of breath progresses to the point where a person experiences discomfort at rest, they may have an underlying medical condition or infection.
SHORTNESS OF BREATH SYMPTOMS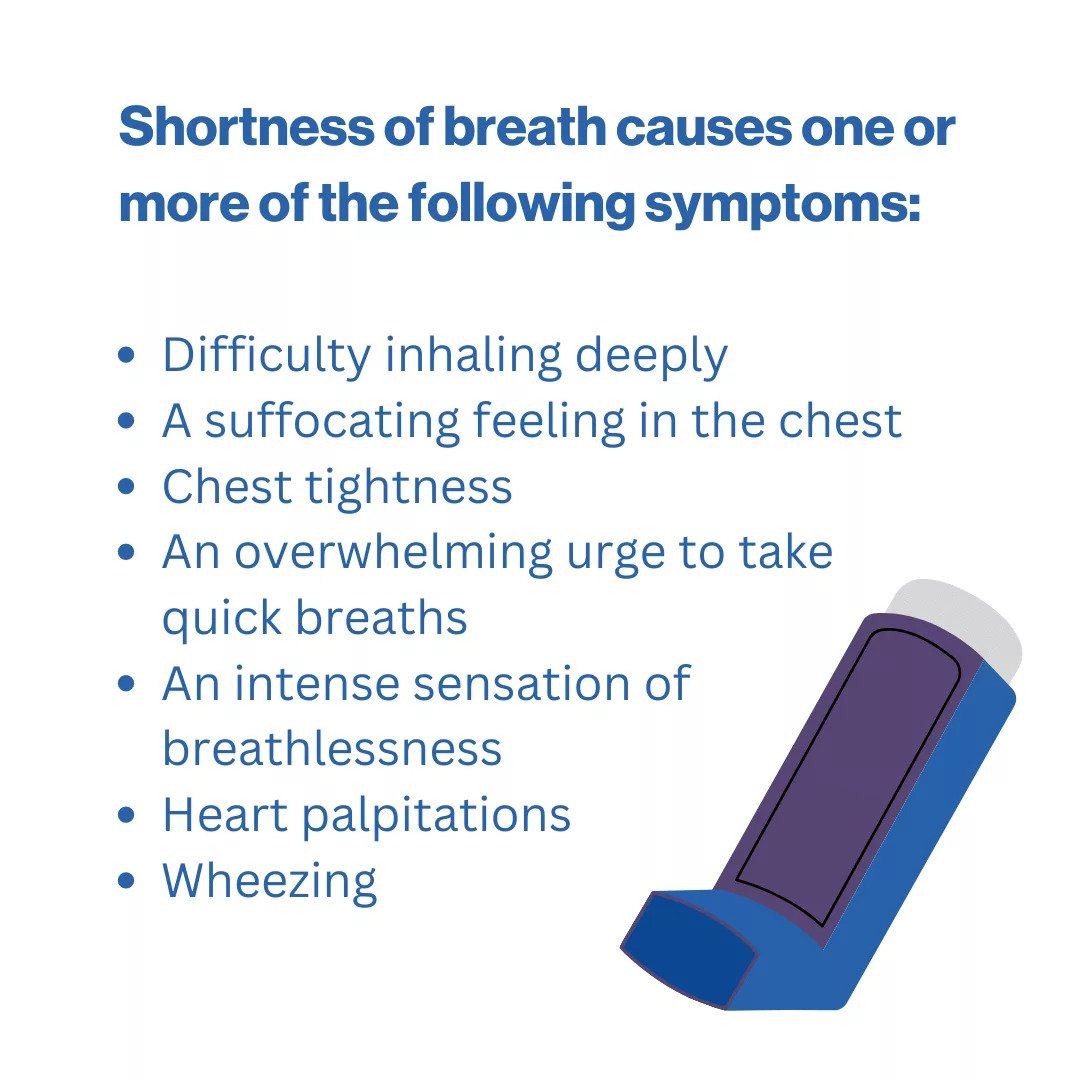 When shortness of breath happens along with fever, cough, rash, wheezing, chest pain, or swelling in the extremities, the person has acute dyspnea. When a person experiences breathlessness or severe shortness of breath with chest pain, and their skin turns bluish, the situation becomes a medical emergency. These symptoms often indicate conditions such as a heart attack or pulmonary embolism, which may be life-threatening if not treated fast.
SHORTNESS OF BREATH CAUSES
Shortness of breath causes range from non-significant to deadly. While it is natural to feel out of breath due to overexertion, sudden shortness of breath is typically a sign of a medical condition.
Unexpected dyspnea, phlegm, and a cough may indicate an asthma attack or pneumonia. People diagnosed with COPD may experience sudden shortness of breath as their condition worsens.
Shortness of breath is a symptom in itself that may be a precursor to a silent heart attack. Sometimes, anxiety and panic attacks mimic the symptoms of a heart attack by causing chest pain and shortness of breath.
Heart failure, a condition that makes it difficult for the heart to pump enough blood through the body, also causes shortness of breath.
DIAGNOSING AND TREATING SHORTNESS OF BREATH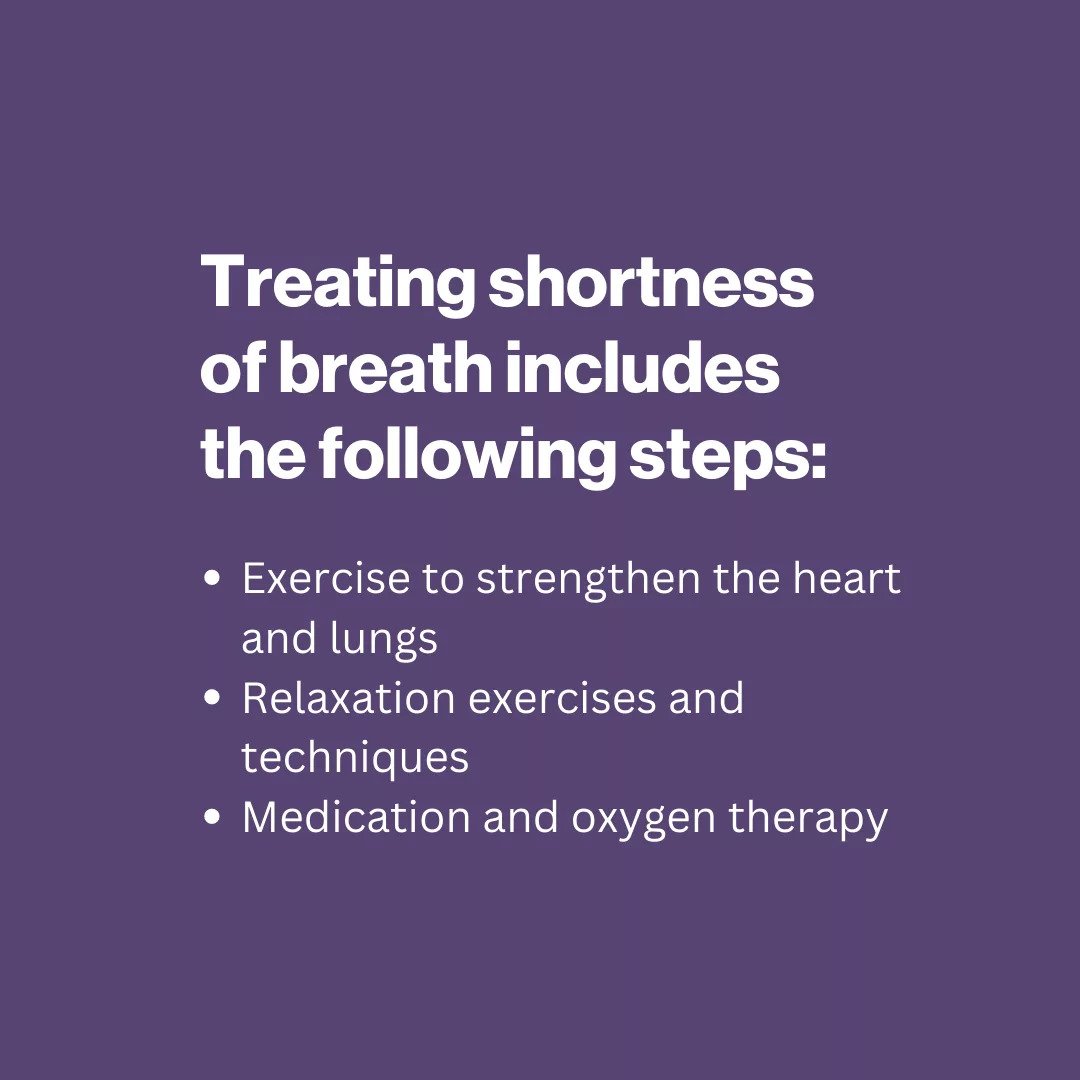 PREVENTING SHORTNESS OF BREATH
Preventing shortness of breath relies on sticking to a care plan provided by a doctor. Patients with lung conditions must avoid smoking and inhaling irritants. Moreover, dyspnea can often be prevented by maintaining a healthy weight and avoiding strenuous activity during harsh weather conditions such as extreme heat or cold.
VISIT PREMIER ER & URGENT CARE FOR SHORTNESS OF BREATH TREATMENT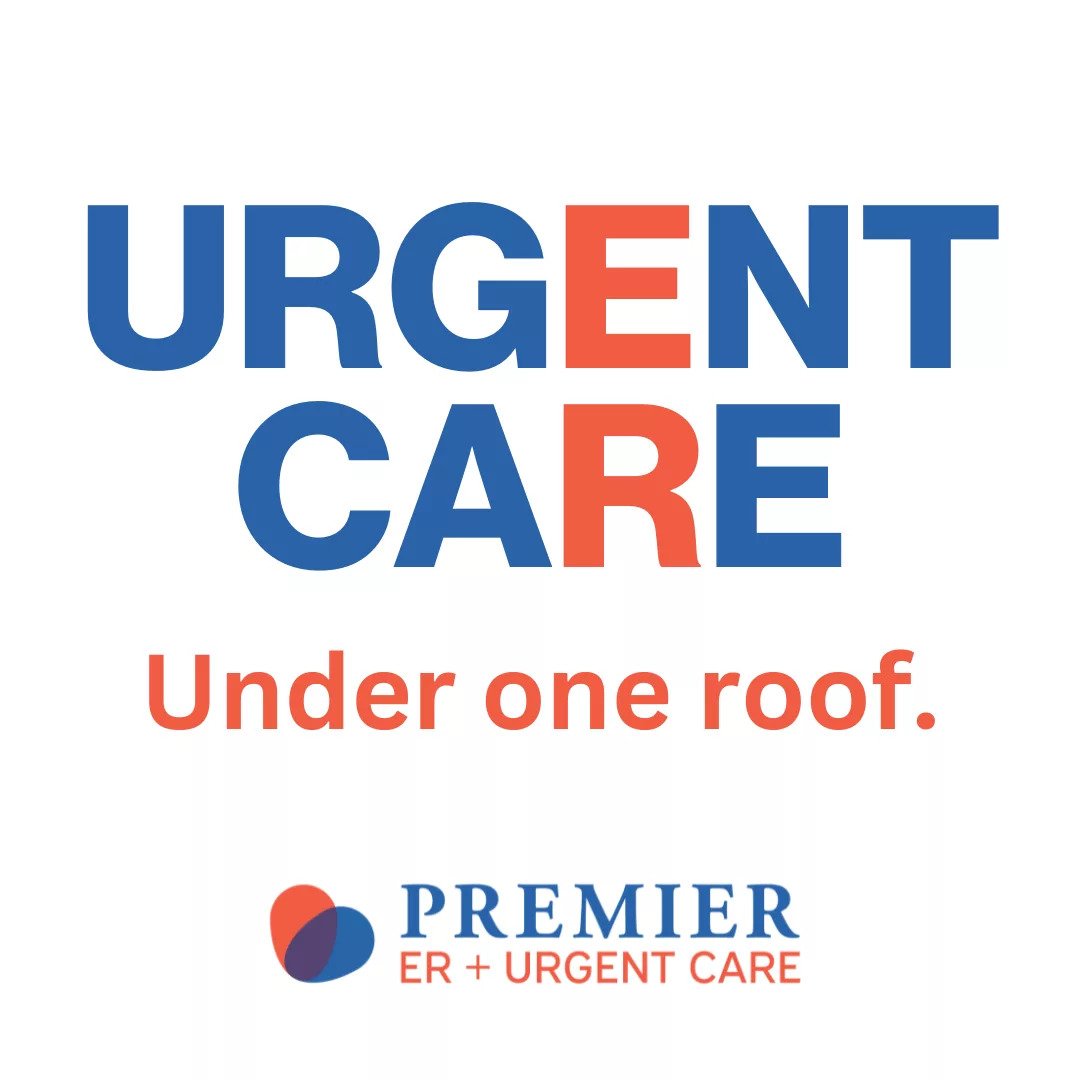 At Premier ER & Urgent Care you no longer have to guess where to go to get the level of care you or your loved ones need. With an ER and urgent care - under one roof, seek care confidently with Premier. Urgent Care is available from 7AM - 9PM, seven days a week. ER open 24/7.
Premier ER & Urgent Care has four convenient locations in Texas-
San Marcos - 1509 N Interstate 35 San Marcos, TX 78666
Temple - 7010 West Adams Avenue Temple, TX 76502
Waco - 221 S Jack Kultgen Expy Waco, TX 76704
Woodway - 9110 Jordan Lane Woodway, TX 76712